Cumberland, VA, Plumbing, Sewer, and Gas Services
Cumberland's trusted partner for all plumbing needs. A1: Where quality service and homeowner peace intersect.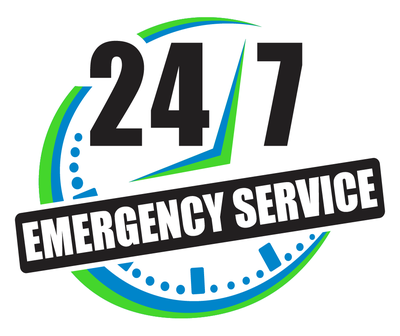 Fast and Reliable Plumbing Solutions – Book Your Service Today!
Richmond, VA Local Office
A1 Plumbing
309 Quarles Rd Suite B
Ashland, VA 23005
(757) 467-0000


Hours of Operation
Open 24 hours
Award-Winning Solutions in Cumberland, VA
Why Homeowners Choose A1 Sewer & Drain
In the heart of Cumberland, A1 Sewer & Drain has emerged as the first choice for discerning homeowners who demand only the best in plumbing and gas solutions.
Our commitment to excellence and exceptional service has cemented our reputation. Residents in Cumberland know that with A1, they're not just getting a service—they're investing in comfort and reliability.
Visit Company (Opens in New Tab)
Our Services in Cumberland, VA
FAQs
A1 always remains updated with the latest in energy-efficient technologies. For installations, we recommend tankless water heaters that have optimal energy ratings, and for repairs, we implement solutions that enhance a heater's efficiency, ultimately reducing energy consumption and costs.
Burst pipes are often a result of freezing water within the pipes, leading to increased pressure that causes them to crack or rupture. Corrosion, age, and external factors can also weaken pipes, making them more susceptible to bursting. 
To prevent sink clogs, use drain screens or stoppers to catch debris before it goes down the drain. Avoid pouring grease or oil down the sink, and regularly clean the drain with a mixture of baking soda and vinegar followed by hot water.
Fast and Reliable Plumbing Solutions – Book Your Service Today!
Publish Date:
Last Modified Date:
Our Locations
Ashland
309 Quarles Rd Suite B
Ashland, VA 23005
Hampton Roads
516 S. Military Hwy
Virginia Beach, VA 23464