Fredericksburg, VA, Plumbing, Sewer, and Gas Services
A1 in Fredericksburg: Where expert plumbing meets local care. Trust our legacy for all your home service needs.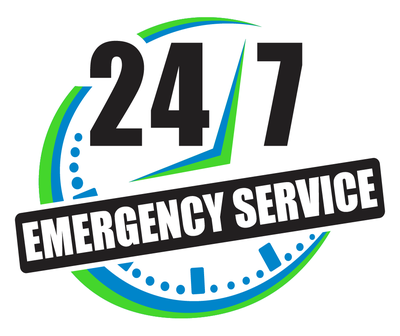 Fast and Reliable Plumbing Solutions – Book Your Service Today!
Richmond, VA Local Office
A1 Plumbing
309 Quarles Rd Suite B
Ashland, VA 23005
(757) 467-0000


Hours of Operation
Open 24 hours
Award-Winning Solutions in Fredericksburg, VA
Why Homeowners Choose A1 Sewer & Drain
At A1 Sewer & Drain, homeowners in Fredericksburg have come to recognize and trust our brand's dedication to unparalleled service and excellence in the plumbing industry.
With an unwavering commitment to delivering reliable, efficient solutions, our expert team continually sets the benchmark for top-tier service, upholding our reputation as the gold standard in home maintenance and care.
Visit Company (Opens in New Tab)
Our Services in Fredericksburg, VA
FAQs
Absolutely. Our team is trained to cater to the unique plumbing needs of both vintage and modern homes, ensuring optimal care.
For optimal safety, we recommend an annual inspection of gas lines. Regular checks can preempt potential issues.
We utilize advanced diagnostic tools, ensuring minimal excavation and disruption while offering efficient and effective repairs and replacement.
Fast and Reliable Plumbing Solutions – Book Your Service Today!
Publish Date:
Last Modified Date:
Our Locations
Ashland
309 Quarles Rd Suite B
Ashland, VA 23005
Hampton Roads
516 S. Military Hwy
Virginia Beach, VA 23464