Henrico, VA Plumbing and Sewer Services
We are Henrico, VA's trusted plumbing and drain experts, offering reliable solutions with unparalleled precision.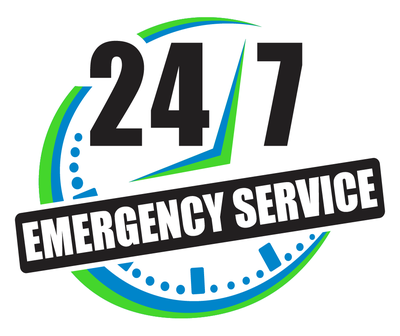 Fast and Reliable Plumbing Solutions – Book Your Service Today!
Richmond, VA Local Office
A1 Plumbing
309 Quarles Rd Suite B
Ashland, VA 23005
(757) 467-0000


Hours of Operation
Open 24 hours
Award-Winning Solutions in Henrico, VA
Our team in Henrico is committed to providing top-tier plumbing and sewer services. Whether it's a minor leak or a major overhaul, our team ensures precision every step of the way.
Why Homeowners Choose A1 Sewer & Drain
A1 Sewer & Drain is the top choice for homeowners in Henrico, VA. With years of experience, we prioritize our customers' needs and deliver consistent, high-quality service. Our dedicated team ensures hassle-free and efficient solutions, making us the trusted name in plumbing and sewer services.
Visit Company (Opens in New Tab)
Our Services in Henrico, VA
FAQs
Regular maintenance is essential to maintain the longevity and functionality of your drains. We recommend annual cleaning to prevent blockages and ensure smooth drainage. Especially in Henrico, where varying seasons can bring different challenges, it's crucial to stay ahead of potential issues.
Yes, we provide 24/7 emergency plumbing and sewer services in Henrico. ur dedicated team is always on standby to respond promptly, ensuring peace of mind for local residents.
Signs of a gas leak include a sulfur-like odor, hissing sounds near gas lines, or the wilting of indoor plants. If you suspect a leak, evacuate the property immediately. Call 911 and your gas provider, as well as our trusted repair techs. Do not reenter your home until it's declared safe.
Related Resources
Fast and Reliable Plumbing Solutions – Book Your Service Today!
Publish Date:
Last Modified Date:
Our Locations
Ashland
309 Quarles Rd Suite B
Ashland, VA 23005
Hampton Roads
516 S. Military Hwy
Virginia Beach, VA 23464