Midlothian, VA, Plumbing, Sewer, and Gas Services
Midlothian residents benefit from A1's exceptional plumbing and drain services. Count on our established excellence.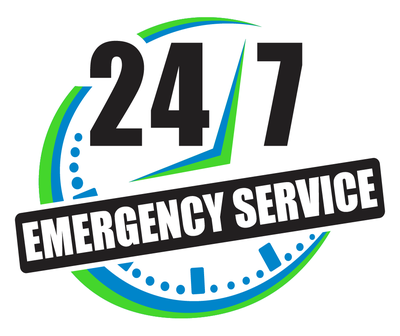 Fast and Reliable Plumbing Solutions – Book Your Service Today!
Richmond, VA Local Office
A1 Plumbing
309 Quarles Rd Suite B
Ashland, VA 23005
(757) 467-0000


Hours of Operation
Open 24 hours
Award-Winning Solutions in Midlothian, VA
Why Homeowners Choose A1 Sewer & Drain
At A1 Sewer & Drain, our reputation stands on our ability to deliver superior plumbing solutions, backed by nearly four decades of industry knowledge and an unwavering commitment to the customer experience.
Residents in Midlothian consistently choose our services, valuing our devotion to top-tier quality, cleanliness, and superior work.
Experience the A1 difference today.
Visit Company (Opens in New Tab)
Our Services in Midlothian, VA
FAQs
Regular maintenance extends the life of your water heater and ensures energy-efficient operation, especially considering the climate of Midlothian.
Yes, we offer 24/7 emergency gas line services in Midlothian, prioritizing safety and swift response times. Remember, call 911 immediately if you suspect a gas leak.
We recommend periodic checks every 1-2 years, with more frequent inspections for older homes or those located in tree-rich areas.
Fast and Reliable Plumbing Solutions – Book Your Service Today!
Publish Date:
Last Modified Date:
Our Locations
Ashland
309 Quarles Rd Suite B
Ashland, VA 23005
Hampton Roads
516 S. Military Hwy
Virginia Beach, VA 23464