Stafford, VA, Plumbing and Sewer Services
A1 Sewer & Drain in Stafford sets the gold standard in plumbing and drainage services. Experience the A1 difference today.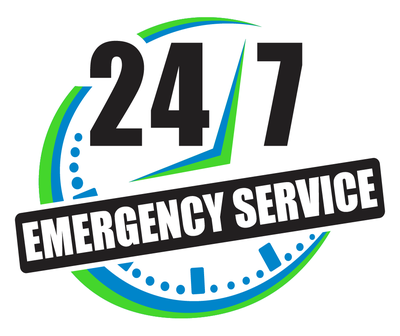 Fast and Reliable Plumbing Solutions – Book Your Service Today!
Richmond, VA Local Office
A1 Plumbing
309 Quarles Rd Suite B
Ashland, VA 23005
(757) 467-0000


Hours of Operation
Open 24 hours
Award-Winning Solutions in Stafford, VA
Why Homeowners Choose A1 Sewer & Drain
Many homeowners like you know all too well the turmoil plumbing and drainage issues—they disrupt the rhythm of daily life and can even endanger your home and family's well-being. While quick-fix DIY projects might offer a momentary reprieve, enduring results call for a professional's assistance. Here's where A1 Sewer & Drain shines as Stafford's steadfast repair partner.
Commitment to unparalleled quality and stellar customer care defines A1 Sewer & Drain. Rooted in values of transparency, unrivaled experience, and a consistent focus on meeting customer needs, area homeowners know they can turn to A1 Sewer & Drain for dependable, prompt, and customized solutions.
Visit Company (Opens in New Tab)
Our Services in Stafford, VA
FAQs
A1 combines years of expertise with innovative technology, ensuring homeowners receive top-notch service, every time. Our commitment to transparency and quality makes us a trusted choice.
Absolutely. We understand that plumbing and gas issues can arise at inopportune moments. Our team is equipped to handle emergencies, ensuring peace of mind for homeowners.
Yes, we provide tailored maintenance packages designed to keep homes running smoothly. From regular plumbing check-ups to seasonal services, we have your needs covered.
Fast and Reliable Plumbing Solutions – Book Your Service Today!
Publish Date:
Last Modified Date:
Our Locations
Ashland
309 Quarles Rd Suite B
Ashland, VA 23005
Hampton Roads
516 S. Military Hwy
Virginia Beach, VA 23464