Woodbridge, VA, Plumbing and Sewer Services
We are Woodbridge's trusted plumbing and drain experts, providing trusted solutions delivered with unmatched precision.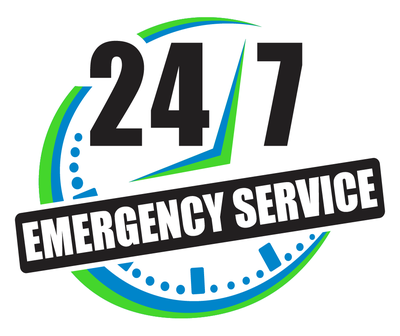 Fast and Reliable Plumbing Solutions – Book Your Service Today!
Richmond, VA Local Office
A1 Plumbing
309 Quarles Rd Suite B
Ashland, VA 23005
(757) 467-0000


Hours of Operation
Open 24 hours
Award-Winning Solutions in Woodbridge, VA
Why Homeowners Choose A1 Sewer & Drain
Throughout your tenure as a homeowner, plumbing challenges inevitably arise, jeopardizing your comfort and safety. Temporary fixes or DIY repairs might seem tempting but often lead to even bigger headaches. That's where A1 Sewer & Drain comes in. As the area's trusted plumbing, sewer, and drain partner, we're here to alleviate those worries.
A1 Sewer & Drain is known throughout Woodbridge for our quality and professionalism. With a legacy built on integrity and expertise, we don't just meet expectations—we exceed them. Time and again, homeowners choose A1 for unparalleled sewer and drain solutions delivered with promptness and precision.
Visit Company (Opens in New Tab)
Our Services in Woodbridge, VA
FAQs
Signs of a gas leak include a sulfur-like odor, hissing sounds near gas lines, or discolored vegetation. If you suspect a leak, evacuate the property immediately. Call 911 and your gas provider, as well as our trusted repair techs. Avoid re-entering until the area is declared safe.
Yes, we certainly can. A1 offers routine maintenance and inspection services to help homeowners prevent significant issues, save money in the long run, and extend the lifespan of their plumbing systems.
We understand the urgency of plumbing issues. A1 aims to offer prompt services, with the option for same-day, next-day, and emergency service appointments based on the severity of the situation and availability.
Fast and Reliable Plumbing Solutions – Book Your Service Today!
Publish Date:
Last Modified Date:
Our Locations
Ashland
309 Quarles Rd Suite B
Ashland, VA 23005
Hampton Roads
516 S. Military Hwy
Virginia Beach, VA 23464