Richmond, VA Plumbing & Sewer Services
A1 Sewer & Drain offers top-notch sewer, drain, and plumbing services in Richmond, VA. Count on our excellent reputation.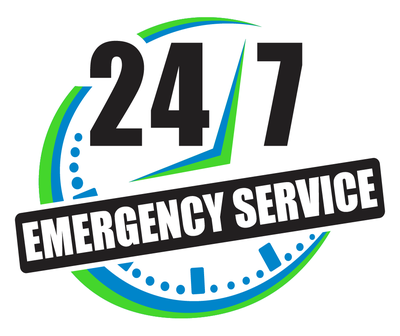 Fast and Reliable Plumbing Solutions – Book Your Service Today!
Richmond, VA Local Office
A1 Plumbing
309 Quarles Rd Suite B
Ashland, VA 23005
(757) 467-0000


Hours of Operation
Open 24 hours
Award-Winning Solutions in Richmond, VA
Why Homeowners Choose A1 Sewer & Drain
It can be frustrating to deal with plumbing, gas, water heater, sewer, and water line problems. Attempting DIY repairs may provide temporary relief but can create further complications. However, you can easily rely on a trusted and dependable local repair partner.
Choosing to work with A1 Sewer & Drain means committing to receiving top-notch quality and exceptional service. Our reputation is established on the foundations of integrity, expertise, and an unwavering determination to meet and surpass homeowner expectations. When reliability is paramount, you can confidently turn to A1 for your sewer and drain requirements, knowing that we promise prompt and professional solutions.
Visit Company (Opens in New Tab)
Our Services in Richmond, VA
FAQs
Signs of plumbing issues include low water pressure, leaks, clogged drains, foul odors, and unusual noises. A1 Sewer & Drain offers professional plumbing inspections to identify and resolve any problems.
It is recommended to have your plumbing system inspected annually to catch any potential issues early on and prevent costly repairs. A1 provides professional plumbing inspections to ensure the health and efficiency of your system.
We understand the urgency of plumbing emergencies and offer 24/7 emergency services. Our team is committed to providing prompt response times and efficient solutions to minimize any further damage.
Fast and Reliable Plumbing Solutions – Book Your Service Today!
Publish Date:
Last Modified Date:
Our Locations
Ashland
309 Quarles Rd Suite B
Ashland, VA 23005
Hampton Roads
516 S. Military Hwy
Virginia Beach, VA 23464