Chesterfield, VA, Plumbing and Sewer Services
A1 Sewer & Drain delivers unparalleled sewer, drain, and plumbing services in Chesterfield. Trust our reputation for excellence.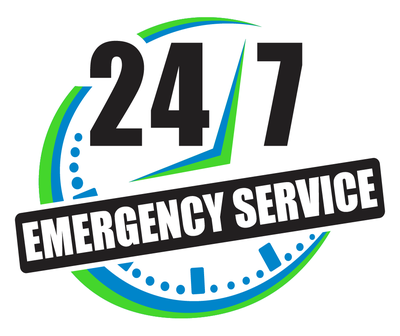 Fast and Reliable Plumbing Solutions – Book Your Service Today!
Richmond, VA Local Office
A1 Plumbing
309 Quarles Rd Suite B
Ashland, VA 23005
(757) 467-0000


Hours of Operation
Open 24 hours
Award-Winning Solutions in Chesterfield, VA
Why Homeowners Choose A1 Sewer & Drain
Dealing with plumbing, gas, water heater, and sewer and water line problems can be frustrating for homeowners. Hiccups with these essential fixtures and services disrupt your daily life and can lead to significant health and safety dangers. DIY repairs are only temporary and can lead to other issues. But don't worry—you can turn to a trusted local repair partner.
Choosing A1 Sewer & Drain is a commitment to superior quality and exceptional service. Our reputation is built on integrity, expertise, and an unwavering dedication to meeting and exceeding homeowner expectations. When reliability matters, homeowners turn to A1 for their sewer and drain needs, confident in our promise of timely, professional solutions.
Visit Company (Opens in New Tab)
Our Services in Chesterfield, VA
FAQs
Regular drain cleaning is recommended at least once a year. For homes with frequent blockages or older plumbing systems, more frequent service may be needed.
Absolutely. A1 Sewer & Drain provides 24/7 emergency services to address pressing plumbing concerns like overflowing toilets, burst pipes, and more.
No. Gas leaks can be hazardous and should only be addressed by professionals. If you suspect a gas leak, ensure safety first by calling 911 immediately, followed by your gas provider and our team.
Fast and Reliable Plumbing Solutions – Book Your Service Today!
Publish Date:
Last Modified Date:
Our Locations
Ashland
309 Quarles Rd Suite B
Ashland, VA 23005
Hampton Roads
516 S. Military Hwy
Virginia Beach, VA 23464